Social Justice & Missions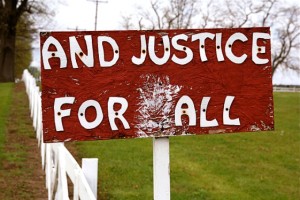 Mission Projects

Church World Service - School Kits
School kits give children in impoverished schools, refugee camps, or other difficult settings some of the basic tools for learning. Includes shopping list and links where to bay the bags.
Bags can also be purchased from Interfaith Sewing Service, First Congregational Church, 199 Valley Street, Willimantic, CT 06226.  The number at the church is 1-860-423-6827.
How to Preach A Justice Sermon Insights from the LI Jobs with Justice Faith Leaders' Focus Groups on Justice Preaching January, 2016 By Richard Koubek, PhD Community Outreach Coordinator
Climate Change
EcoPreacher is a website that features sermons, essays, movie and book reviews, creative writing and ecotheological reflections. It is run by The Rev. Dr. Leah Schade, PhD, Author of Creation-Crisis Preaching: Ecology, Theology and the Pulpit  and Assistant Professor of Preaching and Worship for the Lexington Theological Seminary.