Our consultants work hard to collect or write the information you find on this page.  Please support their work by making a donation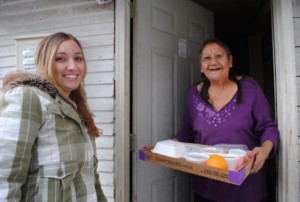 Parish Nurse Websites
Website of the International Parish Nurse Resource Center. Has information about Parish Nursing and resources for purchase.
 Website of the Health Ministries Association (HMA), an interfaith membership organization, serving the people who belong to the Faith Health Ministry Movement. This is the national organization's website with information about resources, continuing education, faith group links and more.
Website of the Nurses Christian Fellowship which publishes the "Journal of Christian Nursing". Site also has mission and education opportunities, resources and links to other sites of interest.
Website of the Parish Nursing Health Information Resources. The mission of the Health Sciences and Human Services Library of the University of Maryland in developing the Parish Nursing Health Information Resources Web site is to provide parish nurses with quality health information resources to support their work with faith communities. The site brings together in one place health and life topics, referral information, regional information for the state of Maryland and resources that support the profession of parish nursing.